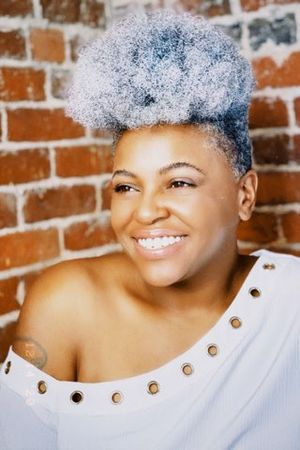 SYMPLI WHITNEY PRODUCTIONZ OFFERS ORIGINAL WORK PERFORMED LIVE OR VIRTUALLY IN CONCERT FOR YOUR ENTERTAINMENT!!!
YOU CAN ALSO ENJOY A WIDE RANGE OF COVERS FROM YOUR FAVORITE BANDS/ARTISTS DURING OUR PERFORMANCES FOR A WELL ROUNDED FUNKY SHOW BABY!!!
INSPIRATIONS FOR COVERS INCLUDE BUT NOT LIMITED TO:  JAZZ STANDARDS, MICHAEL JACKSON, ANITA BAKER, RICK ROSS, SADE, MARY J BLIGE, GEORGE CLINTON, STEVIE WONDER, HALL AND OATES, EWF, LALAH HATHAWAY, CHAKA KHAN AND MANY MORE!!!
  CHECK OUT SOME OF OUR SHOWS NOW!!!
0:00/3:40

0:00/3:44

0:00/3:50

0:00/4:42

0:00/3:34

0:00/4:32

0:00/4:18

0:00/4:09
SWP Presents: The Jonze Project
Wain Jonze and friends
A Tribute to a dear friend. RIP Wain Jonze
Read more…
0:00/4:09

0:00/4:23

0:00/3:36

0:00/3:48

0:00/3:53

0:00/3:59

0:00/3:00