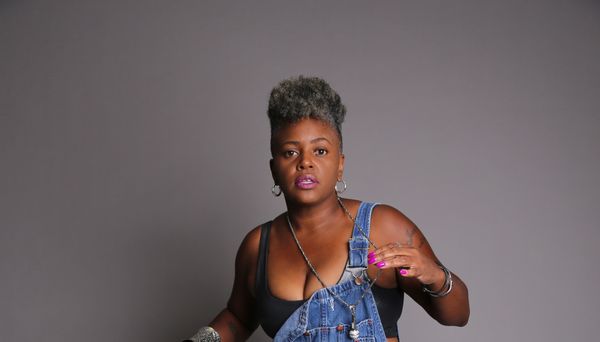 Whitney Marshall who hails from Springfield Massachusetts works the soul circuit as SYMPLI WHITNEY. She began her music career in earnest in 2012 after a stint in the army and a spell as a health care administrator.
Since we got to know Sympli (circa 2017) we've enjoyed a series of singles, EPs and a couple of albums and right now she's gearing up for the release of a new 3 track EP, oddly (we think) called '45th Chapter' (what happened to the first 44?).
Till now, our girl's been known (chiefly)  for jaunty, dance tunes but on 'The 45th Chapter' she slows things down a tad to deliver what she calls "a soundtrack to take the listener through various stages of intimacy from lust (Track 1 'Alright') to the warmth of seduction (Track 2 'Baby I Want You'), finally, landing in the lap of blissful romance (Track 3 'So Amazing'). " … so there you go! (By the way, this 'So Amazing' isn't the Luther V classic).  
Sympli Whitney –  The 45th Chapter EP -Released 4th Dec
- https://www.soulandjazzandfunk.com/news/chapter-45/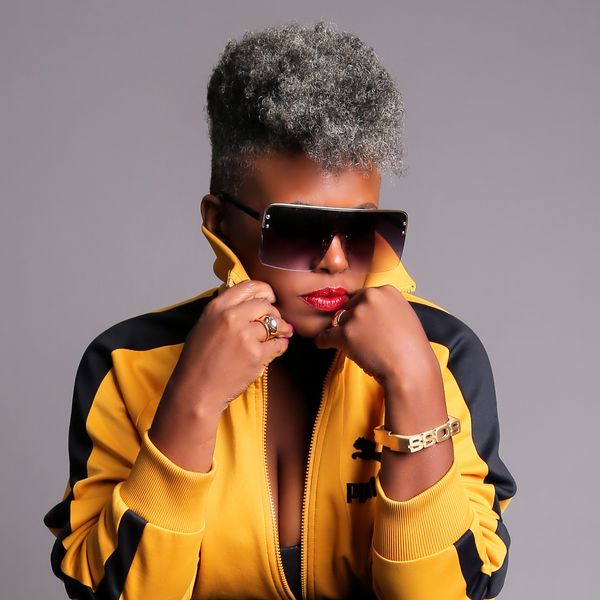 Press photos